Supply Chain Briefing throws the spotlight on the companies offering labelling and packaging solutions to the sector…
Watermill Press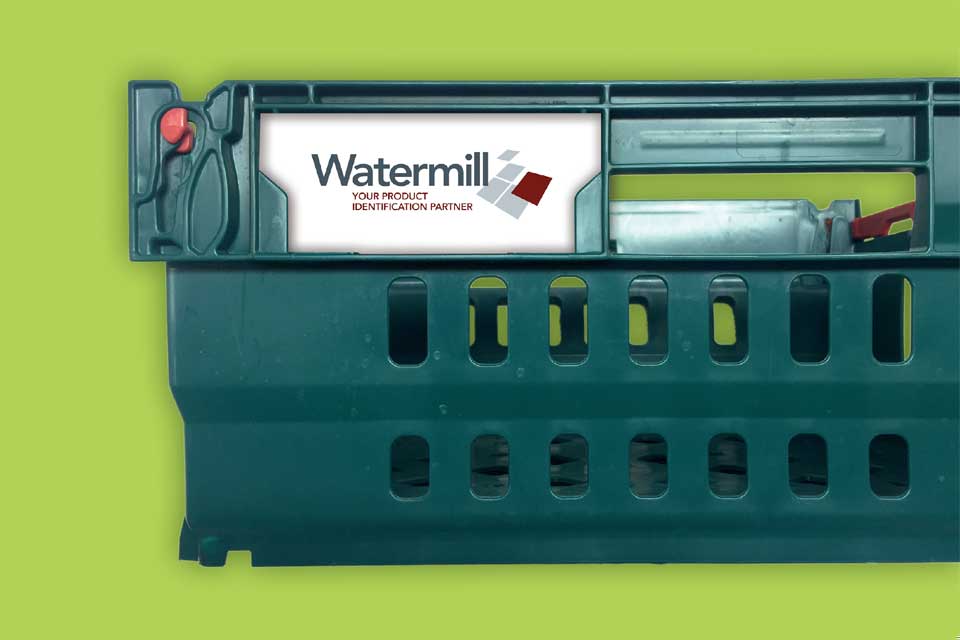 Based in West Yorkshire, this BRCIOP AA Grade approved business specialises in secondary & tertiary labelling – labels used on trays, outer cases and pallets to get product out of the door, on the road and into the retailers.
According to the firm, when Watermill make labels only top-grade materials are used, by highly-trained operatives, on state-of-the art technology. Accreditations mean that customers can be sure this quality is recognised by some of the most stringent approval bodies in the world.
Without high-quality barcode printing the labels won't work. Watermill also supplies the support, printer solutions, machine consumables and print ribbon that ensure the next stage in the process works just as well as the first.
Members of the Living Wage Foundation, the business invests heavily in green technologies, efficiency measures and ethically sourced FSC/PEFC approved materials so they can continue to support supply chains with confidence and at competitive prices, well into the future.
The Watermill range includes self-adhesive outer case labels, tray end labels (M&S Preferred Solution Provider), pallet labels, print solutions, print ribbons, print-heads & platen rollers, plus full support.
To find out more email sales@watermillpress.co.uk
AKW Global Logistics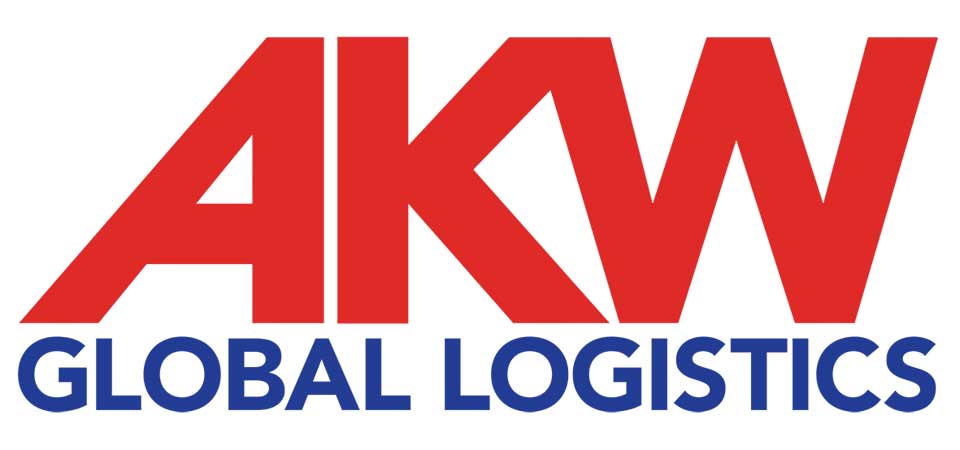 Established in 1981, AKW Global Logistics has rapidly evolved into a multi-faceted powerhouse of the supply-chain and boasts warehousing, transport and contract packing solutions.
Experts in customisation, the Contract Packing department has offered labelling and packaging solutions to industry leading FMCG giants such as L'Oréal for over a decade. Its state of the art packing machinery includes Harland Sirius automatic labeller, semi-automated L-sealing, shrink-wrapping systems and a market-leading German engineered shrink sleeving system. Full project management including bespoke design requirements can be accommodated, as well as FSDU's, promotional clip strips and much more. Automatic in-line labellers and ink jet coding makes AKW market leaders in gifting production, with attentive hand assembly for giants including The Hut Group being a speciality. The strictly controlled clean-room packing happens in a hepa-filtered, temperature-controlled facility, meaning packaging services can be extended to industries where extreme hygiene is a priority such as food and pharmaceutical.
Part of the Partnerlink & Palletline networks, AKW's transport operation has the capabilitiesto connect your business to the whole of the UK and beyond. Specialists in UK & Ireland palletised distribution, AKW offers solutions from single pallets to groupage and full loads at competitive next day and economy rates. The international freight forwarding department has years of expertise in safely delivering consignments worldwide, with almost 50 years' experience witha global network of partners.
An average customer retention rate of 8.5 years, and group KPI's of a near perfect 99.3% makes it clear that client satisfaction is guaranteed, according to the firm.
Find out more at www.akwgroup.co.uk.