RECOMMENDED: Home Delivery Solutions
As part of our regular Recommended series we're shining a spotlight on Home Delivery solutions, starting with LEA Reply Delivery…
LEA Reply Delivery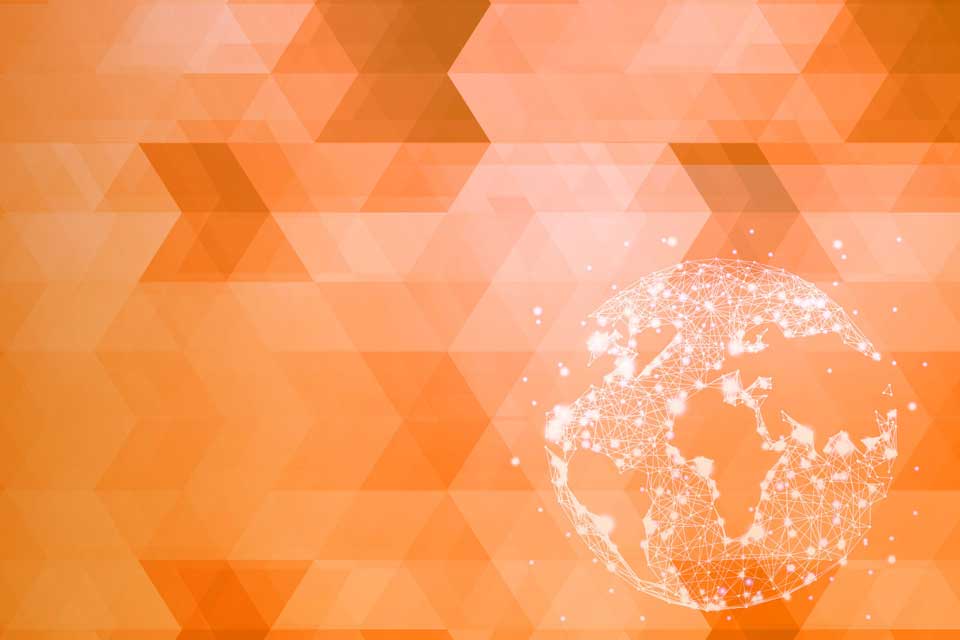 LEA Reply Delivery is a standalone module within Logistics Reply's next-generation Cloud-based Supply Chain Execution Suite software LEA ("Logistics Execution Architecture") – it manages pick-up and drop-off activities.
The driver, assisted by an App on their Mobile Device, performs all of the typical last-mile operations while en route and in real time: certification of delivery, graphometric signature capture, photographic evidence, collection of electronic and credit card payments as well as notifications and messaging.
The solution not only follows territorial operation, but simplifies and coordinates affiliated activities: loading of transports, check off at return, settlements of payment and composition of delivery rounds.
Usage is simple and straightforward through dashboards, graphs, and real-time view of mapped field events: an Internet browser-based dashboard terminal allows the branch to see, georeferenced on a map, the progress of daily activities by accessing real-time photos, proofs of delivery and documents signed by recipients.
Drivers can always be reached via notifications and messages, increasing general reactivity of the organisation by being able to add last-minute pick-ups or reorganise the order of rounds.
LEA Reply Delivery is the natural extension and completion of the LEA Reply HUB (created to manage smaller Local/Urban Delivery DC's) – the combination of the two is the winning solution for managing complex networks and articulated organisations composed of hundreds of vehicles owned by the company, owner-drivers or third parties.
AUDIENCE
LEA Reply Delivery is the solution for companies that require control and visibility of the last-mile. For Couriers, transporters and large distribution companies that, for example, deliver groceries at home and wish to certify delivery while guaranteeing quick and accurate service – this module offers a concrete solution.
It is especially suitable for meeting the following demands:
• Complete traceability of deliveries and pick-ups
• Availability of real-time information
• Management of claims to deliveries
• Application usability and simplicity
• Optimisation of transport costs
BENEFITS
LEA Reply Delivery offers the following benefits:
• Traceability of the entire process with events in real-time
• Confirmation of the delivery made
• Instant management of failed deliveries
• Dematerialisation of hard copy documents (digital signature)
• Simplification and visibility of payment collection processes (credit card, mobile payments)
• Flexibility, coordination and reactivity of territorial operations
• Photographic support for proof of inconsistency or absence.
CONTACTS