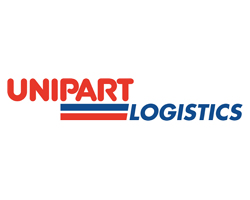 Unipart Logistics provides logistics, manufacturing and consultancy services across multiple sectors: Automotive, Consumer, Defence, Mobile, Technology and Utilities.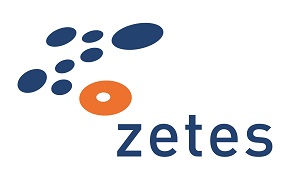 Zetes is a leading provider of supply chain, identification and mobility solutions, offering clients supply chain visibility and end-to-end traceability through the integration and support of technologies such as voice picking, scanning, barcoding and RFID.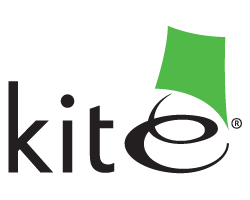 Kite Packaging is the UK's premier packaging supplier providing solutions to a variety of customers. Its service offering for large accounts is a combination of bespoke packaging designs, consolidated stock product lines and high-level service solutions.

The TRANSPOREON Group links manufacturers, retailers and wholesalers with logistics service providers. It's the European market leader in e-logistics solutions and offers 3 SaaS based logistics platforms: TRANSPOREON, TICONTRACT and MERCAREON.

MacAndrews offers door to door transport solutions by sea, rail and road to most European destinations linking Iberia to the UK, Ireland, France, Netherlands, Scandinavia, Poland, The Baltics and Russia.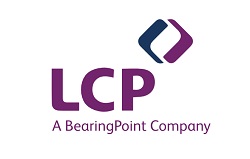 We use our extensive expertise in customer-driven end-to-end supply chain consulting to unlock significant and sustainable business value for our clients.

Nexus Vehicle Rental enables business mobility through technology and is the most innovative corporate vehicle rental provider in the UK. Through its online platform customers can access 550,000 vehicles including 100,000 specialist and commercial vehicles and 50,000 HGVs across 2,000 locations.

Snapfulfil is a best of breed, cloud warehouse management system which drives highly efficient operations, helping companies to do more with the same or less resources.