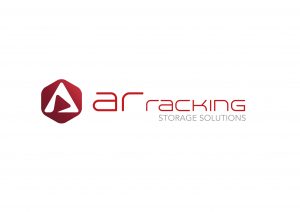 AR Racking is a leading European manufacturer of Industrial storage systems.
We offer an extensive range of standard pallet racking and shelving products that can be extensively configured to suit most storage applications. We offer safe, effective and efficient design solutions and fully qualified installation services.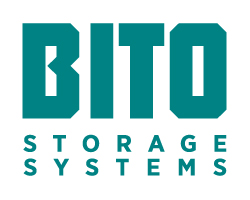 BITO provide a single source for storage & picking solutions – from a few shelving bays to large scale automated intralogistics systems. Products include shelving, racking, containers, warehouse equipment and accessories.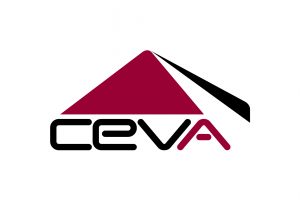 CEVA Logistics, a global logistics company, designs and operates industry leading supply-chain solutions for large and medium-size national and multinational companies through our integrated network in Freight Management and Contract Logistics.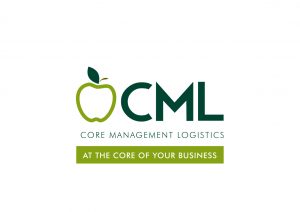 CML is an award-winning 3PL providing international freight forwarding, warehousing, multichannel fulfilment, value added services (VAS), returns processing and customs brokerage. We are also the only UK provider of Green GOH.

Hermes is the UK's leading consumer delivery specialist, handling over 330 million parcels per annum. The company operates a network of over 14,500 self-employed couriers and over 4,700 ParcelShops.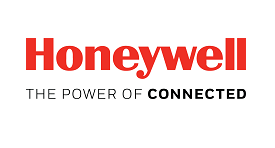 Today's distribution centers (DCs) require optimized and flexible solutions that maximize existing technology investments. That is why Vocollect voice from Honeywell is the preferred mobile technology solution used by one million workers around the world each day. Empowering mobile workers in your DC to operate hands-free with voice technology benefits both the worker, with intuitive and ergonomic wearable technology, and the DC operation, with outstanding productivity and business value.


Ideagen's Q-Pulse Quality Management Software provides a user-friendly solution that helps organisations take a risk-based approach to quality and safety with a flexible and robust framework of integrated processes.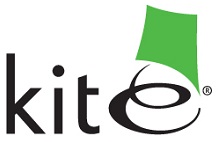 Kite Packaging is the UK's premier packaging supplier providing solutions to a variety of customers. Its service offering for large accounts is a combination of bespoke packaging designs, consolidated stock product lines and high-level service solutions.

Logistics Reply's next-generation Cloud-based Supply Chain Execution Suite is called LEA Reply ('Logistics Execution Architecture') – it offers full Supply Chain Visibility: from Manufacturer to Warehouse/DC, through to Retail Store/Customer Delivery.

Mobile Work Execution software to equip DC managers and associates with tools to increase overall fulfillment efficiency and accuracy while slashing labour costs with pick path optimisation software.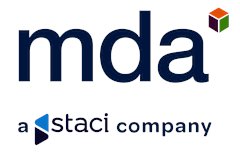 mda is a leading pan-European logistics specialist that supports the worlds leading brands and retailers from 37 fulfilment centres across 8 countries, delivering 11 million orders a year.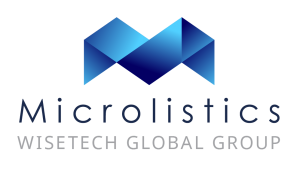 Recognized in the Gartner Magic Quadrant, Microlistics provides an industry-leading WMS solving warehousing for small local companies to large multi-site, multi-brand, multi-channel international companies globally. Warehousing Made Simple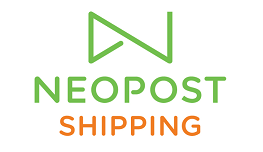 As a leader in eCommerce supply chain solutions Neopost Shipping helps businesses re-orientate around the customer and deliver innovative shipping experiences from cart-to-customer that drive revenue and efficiency across their operations.

Peak-Ryzex specialises in end-to-end mobility, managed services, printing and mobile data capture solutions for organisations focused on the optimisation of supply chain and field-based business processes.

With circa 30 years' experience, ROSSS® designs and manufactures innovative racking and shelving solutions. From heavy duty pallet racking to modular storage systems and mezzanines, ROSSS® provides quality products at affordable prices.

Visit Southgate to see how we can significantly improve the "productivity" of your packing and despatch operations. Southgate are evolving the industrial packaging and order fulfilment sectors through innovation, productivity and trusted product brands.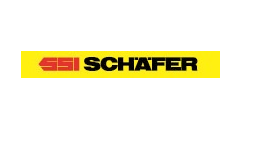 SSI SCHAEFER is a strong and reliable partner. Whether in industry, trade, commerce or public organisations, the company's products are in use across all market sectors, effectively supporting the supply chains of a wide variety of businesses.

TIMOCOM established Europe's first Smart Logistics System with smart applications such as a freight exchange, a transport tendering system, transport tracking, international debt collections and more to overcome logistics challenges.

With VIIA, rail is adapting to the road to create a global and efficient transport method on a European scale. The innovative loading technique we propose allows any type of European-standard semi-trailer to be carried by train.