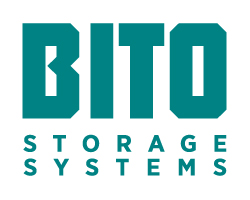 BITO provide a single source for storage & picking solutions – from a few shelving bays to large scale automated intralogistics systems. Products include shelving, racking, containers, warehouse equipment and accessories.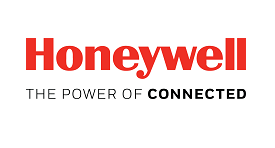 Today's distribution centers (DCs) require optimized and flexible solutions that maximize existing technology investments. That is why Vocollect voice from Honeywell is the preferred mobile technology solution used by one million workers around the world each day. Empowering mobile workers in your DC to operate hands-free with voice technology benefits both the worker, with intuitive and ergonomic wearable technology, and the DC operation, with outstanding productivity and business value.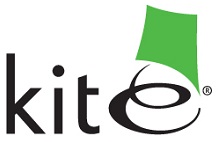 Kite Packaging is the UK's premier packaging supplier providing solutions to a variety of customers. Its service offering for large accounts is a combination of bespoke packaging designs, consolidated stock product lines and high-level service solutions.

TRANSPOREON Group offers cloud-based software solutions which link manufacturers, retailers and wholesalers with their logistics service providers. It helps companies to digitize supply chain processes and cut transport costs.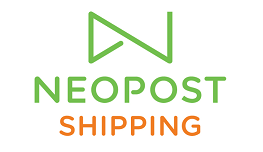 As a leader in eCommerce supply chain solutions Neopost Shipping helps businesses re-orientate around the customer and deliver innovative shipping experiences from cart-to-customer that drive revenue and efficiency across their operations.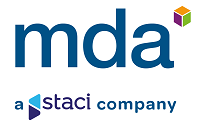 mda helps brands and retailers across Europe experience fear free fulfilment by providing omnichannel and marketing fulfilment, retail logistics and contract packing services.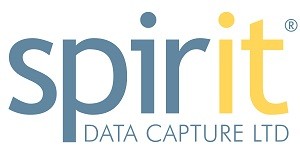 Spirit is a leading independent consultancy, specialising in mobile enterprise solutions, including wireless and mobile computing technologies.
Granby are a leading 3PL provider. Our core services include contract packing, gift collation, POS kitting, product sampling, ecommerce fulfilment, warehousing, stock management and pick and pack services.

Peak-Ryzex provides end-to-end enterprise mobility, managed services, printing and mobile data capture solutions for performance-driven organisations focused on the optimisation of supply chain and field-based business processes.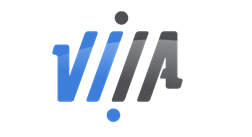 VIIA is the operator charged with promoting the rail motorways within SNCF Logistics' Rail and the "Multimodal Freight Transport" (Transport ferroviaire et multimodal de marchandises (TFMM)) department. With VIIA, rail is adapting to the road to create a comprehensive, efficient transport method on a European scale. VIIA already operates five rail motorway lines: from Aiton (Chambéry) to Orbassano (Turin Italy), Bettembourg (Luxembourg) to Le Boulou (Spanish border), Calais to Le Boulou, Sète (South of France) to Bettembourg and Sète to Zeebrugge (Belgium). Each day, up to 8 trains run on these lines.