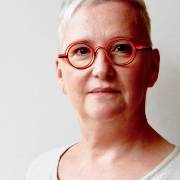 Nicole Geerkens, Networker, Think Future Think Supply Chain.
"Challenges in Supply Chain Management"
More than before soft skills are important. This presentation is an inspiration and a reminder to address the 'people' aspect of addressing the challenges we face in Supply Chain Management.
Resilience of your Supply Chain
Change Management
Shortage of staff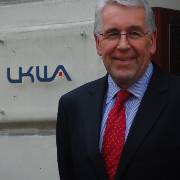 Peter Ward, Chief Executive at UKWA (UK Warehouse Association)
"Adapting Supply Chains for The Perfect Storm of COVID, Peak Season and Brexit!"
Supply chain and logistics management will be in sharp focus in the coming months as the country grapples with the challenges of COVID, whilst delivering Xmas with the end of the EU transition period on the horizon.
What effect has COVID on productivity, and will there be sufficient capacity to meet the demands of the next few months
With everything pointing to a digital Xmas, is the continued growth of on-line sustainable?
With all eyes on COVID so far this year, how prepared are traders and their service providers for 01 Jan and the new process regulations?
Peter Ward will provide insights and some helpful information to guide the audience through these impending challenges
"International Trade Transition – 100-day countdown to post-Brexit business" – Presented by: Lucy Sutcliffe, National Customs Duty Director at Baldwins Accountants
"Supply chains 2021: What could change and how to prepare" – Presented by: Alex Veitch, Head of Multimodal Policy at Freight Transport Association (FTA)