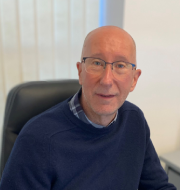 Jonathan Ogg, Senior Solution Architect at sofco Limited
"Advanced Planning – Driving real business benefits"
Moving from a manual planning solution to an advanced planning solution provides both tangible and intangible benefits in terms of WIP and Inventory reduction and increased customer confidence.
Saft are a wholly-owned subsidiary of Total, who specialise in advanced technology battery solutions for a variety of industrial sectors.
Implemented on two manufacturing sites, advanced supply planning provides an accurate and feasible manufacturing plan for all their processes allowing rapid change and consistency in their ability to accurately promise and manage due date performance.
The system handles over 29,000 active products, 187,000 Bills of Material Items and 138 separate manufacturing processes.
WIP, Inventory and Order Position is updated daily allowing the planners to plan with up to date data and react to changes in supply and demand quickly with an accurate operational plan
Strategic planning is made possible with a three year horizon considering known and forecasted demand and detailed planning allowing for the identification and implementation of objective investment opportunities where they are needed.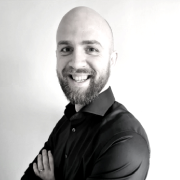 Jon Brewin, Business Development Manager at AutoStore System Ltd
"Doing More With Less"
What factors makes automation successful in modern intralogistics and automated warehousing?
Industry trends and challenges
How to automate successfully
Example Solutions
"International Trade Transition – 100-day countdown to post-Brexit business" – Presented by: Lucy Sutcliffe, National Customs Duty Director at Baldwins Accountants
"Supply chains 2021: What could change and how to prepare" – Presented by: Alex Veitch, Head of Multimodal Policy at Freight Transport Association (FTA)