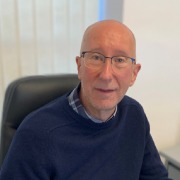 Jonathan Ogg, Senior Solution Architect – Sofco Ltd
"Streamlining planning to streamline production – A Case Study"
A case study on the deployment of the sofco production planning and scheduling system at Husqvarna's UK Lawnmower Plant which transformed the planning process from a complex and unsustainable excel to a dynamic constrained planning system.
Introduction to Husqvarna and sofco
What were the drivers for Husqvarna to change the planning process?
Solution Overview
Project structure and delivery
Project Results and Key Learnings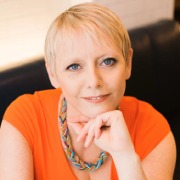 Sarah Jones, CEO & Founder – Sarah Jones Coaching
"Supply Chain Leadership – Must Have Skills & Attributes in 2024"
The supply chain industry, and internal operations are now recognised as a critical component to business success, but what leadership skills specific to the industry – do you need in 2024?
Overview of leadership in supply chain
Employee factors and issues in the industry
What are supply chain employees looking for from your company?
Tools and techniques for supply chain leadership 'must haves'.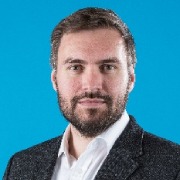 Andrew Hulbert, Vice Chairman – Pareto FM
"Entrepreneurship, Technology and AI Productivity Hacks"
Andrew will take you through his inspirational entrepreneurial journey highlighting how he utilised off-the-shelf technology to boost his business growth. Followed by a live demonstration of Chat GPT productivity hacks.
The story of Pareto FM (Bedroom to £50m valuation in nine years)
How off-the-shelf technology was utilised to accelerate business growth
The future of AI automation and embracing Open AI
Live demonstration of productivity hacks on Chat GPT
"International Trade Transition – 100-day countdown to post-Brexit business" – Presented by: Lucy Sutcliffe, National Customs Duty Director at Baldwins Accountants
"Supply chains 2021: What could change and how to prepare" – Presented by: Alex Veitch, Head of Multimodal Policy at Freight Transport Association (FTA)