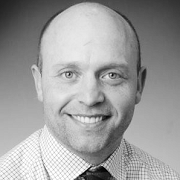 Alex Veitch, Head of Multimodal Policy at Freight Transport Association (FTA)
"Supply chains 2021: What could change and how to prepare"
The year 2021 will see the UK start new trading relationships with the EU and other key partners. What can supply chain professionals do to prepare and take advantage?
UK trade in 2021: What do we know for sure and what do we need to clarify?
What are the no-risk options for logistics professionals?
What else is the government doing to support trade and industry?
What logistics providers are doing: Ports and shipping; air; rail; international road hauliers
Prospects for supply chains: Looking further ahead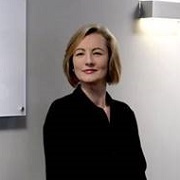 Lucy Sutcliffe, National Customs Duty Director at Baldwins Accountants
"Customs duty and trade – an evolving business landscape"
For businesses moving goods across borders, this presentation will cover key customs duty considerations to prepare for the end of the Brexit transition period and enhance your future business resilience.
An overview of customs and excise duties – EU and Rest of World.
Potential changes in the customs trading environment as a result of Brexit.
The importance of understanding your end-to-end supply chains.
Key customs areas businesses should consider to reduce potential future financial and administrative costs.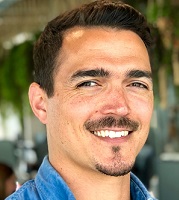 Stephen Young, Commercial Manager at Peak
"Practical realities of AI across the supply chain"
Everyone understands there's an opportunity for AI to optimise supply chain, but what are the practical realities? How and where can companies adopt this ever-advancing capability to deliver business outcomes rapidly?
Demystifying AI – how we use in our day to day
How it fits into your business
Applicable uses across the value chain
Efficiency vs Transformation
Making AI accessible for all businesses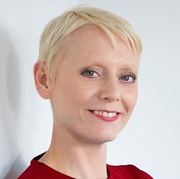 Sarah Jones, Team, Talent and Leadership Coach at Sarah-J Coaching
"Flexing your leadership style under pressure"
In this session Sarah Jones will help you to identify your style, the common pitfalls of different leadership styles & what you need to do to adapt your style to different challenges in your organisation.
The importance of remaining flexible within leadership
Examples of when flexibility if critical
How to lead in conflict
How make the best impression as a new leader