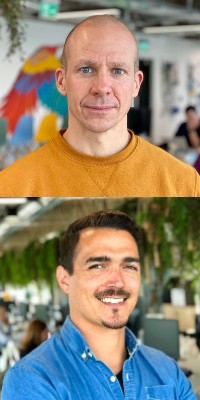 Joseph Story & Stephen Young, Commercial Managers at Peak AI
"Practicable AI across the supply chain"
You constantly hear that there is a significant opportunity for AI to optimise the supply chain, but what are the practical realities? How are businesses successfully adopting AI in day-to-day operations to deliver real world value?
Think Big, Start Small, Move Fast.
Your AI partner should augment, accelerate and amplify your capabilities
Your data is good enough and you don't have to replace your existing technology
Interconnected intelligence is the answer to truly breaking silos
Investing in agility vs investing in forecasting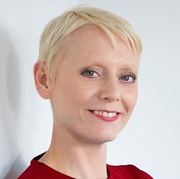 Sarah Jones, Team, Talent and Leadership Coach at Sarah-J Coaching
"Flexing your leadership style under pressure"
In this session Sarah Jones will help you to identify your style, the common pitfalls of different leadership styles & what you need to do to adapt your style to different challenges in your organisation.
The importance of remaining flexible within leadership
Examples of when flexibility if critical
How to lead in conflict
How make the best impression as a new leader