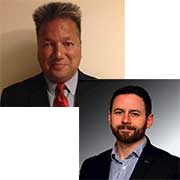 Darragh Byrne, Director Strategic Alliances and Sustainability Ambassador and Alan Jacob, CPG-Retail Industry Value Expert at Dassault Systèmes
"Virtual twin technology supporting circular and more sustainable supply chains"
Optimizing Never Ends… Continuous improvement of processes and operations is not a goal; it's a mind-set, a commitment, and a challenge that never ends. Companies can meet this challenge through the virtual twin digitization of design through production and beyond.
Circular Economy
Sustainable Business Models
Sustainable Supply Chain
Connected Value Chain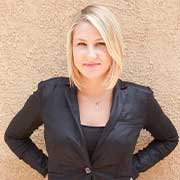 Kaya Axelsson, Net Zero Policy Engagement Fellow at University of Oxford
"Engaging for Net Zero – Tips for Activating your Supply Chain"
This presentation will cover the global science and policy pathways for achieving net zero as well as strategic interventions and social tips for engaging supply chains on the net zero journey.
Net zero as a global target, a brief overview of the science and the Paris Agreement
Examples of leadership practices in corporate net zero strategies
Engagement tips for activating your supply chain
Practical tools and resources for pledging net zero and setting out a net zero strategy
What happens if we fail to meet this target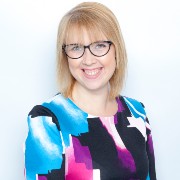 Bethany Windsor, Operations Manager at NOVUS (CILT – The Chartered Institute of Logistics and Transport)
"Inspiring the next generation of logisticians"
The logistics market struggles to attract suitably skilled workers to cater for the future. Bethany Windsor shares the perspective of young professionals on the ways in which a company's approach to recruitment and retention affects their employment decisions.
How a young professional's career journey differs from their predecessors
Key success factors for a great placement or graduate opportunity
Tangible efforts to support attraction and retention of young professionals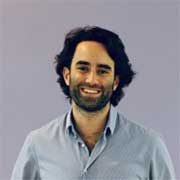 Alex Hersham – Founder & CEO at Zencargo
"Navigating Change in 2021 and Beyond'"
2021 has presented unparalleled challenges for supply chain. The ability to respond to change is now non-negotiable. Here's the future change we anticipate – and what you can do about it.

What changes we at Zencargo anticipate over the next 6 months
What responding to change looks like within supply chain, and the ingredients you need to achieve supply chain agility
How Zencargo customers have successfully responded to and navigated change over the past year – and what we can learn from them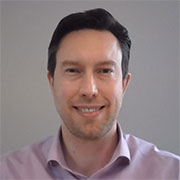 Russell Holmes, Business Development Manager at AutoStore System Ltd
"Redefining The Retail Experience"
Explore Industry Trends, Customer Demands and Retail Automation Success for the Store of the Future.
Industry Trends
Successful Automation
Consumer Demand
Store of the Future
AutoStore
"International Trade Transition – 100-day countdown to post-Brexit business" – Presented by: Lucy Sutcliffe, National Customs Duty Director at Baldwins Accountants
"Supply chains 2021: What could change and how to prepare" – Presented by: Alex Veitch, Head of Multimodal Policy at Freight Transport Association (FTA)