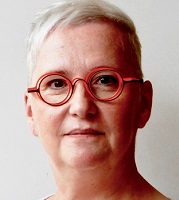 Nicole Geerkens, Executive Director at European Logistics Association
"Competence challenges in Supply Chain management in 2020"
Sustainability, Resilience and Digitalisation are some of the buzz words in Supply Chain Management. What are the challenges we face with respect of the current expectations in the field.
Competent staff in Supply Chain Management
Speed of Change
Resilience
Cultural differences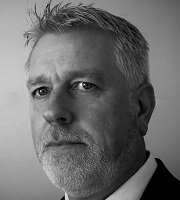 Andrew Drewary, Road Safety & Collision Analyst Consultant at Road Safety Smart
"Driver Health: Asking the awkward questions"
Do you really know the about the health of your drivers, are they actually fit to drive and how does their health affect your fleet motor policy?
How your fleet motor policy is affected by your driver's health.
What health conditions your drivers need to tell you about?
Ignorance about your driver's health is no defence.
Asking the awkward questions.
Could you live with the consequences?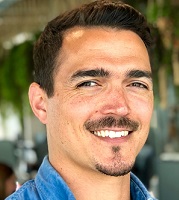 Stephen Young, Commercial Manager at Peak
"Practical realities of AI across the supply chain"
Everyone understands there's an opportunity for AI to optimise supply chain, but what are the practical realities? How and where can companies adopt this ever-advancing capability to deliver business outcomes rapidly?
Demystifying AI – how we use in our day to day
How it fits into your business
Applicable uses across the value chain
Efficiency vs Transformation
Making AI accessible for all businesses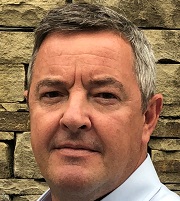 Richard Evans, Business Development Manager at Voiteq
"Picking onto pallets, the necessary evil of logistics"
The deployment of a virtualised Pallet Build solution at Crown Paints.
Why picking cartons onto pallets is becoming more prevalent and the impact it has on the operation.
Introducing Crown Paints and the challenges they faced.
Crown paints journey of discovery and the final solution deployed
The Impact on the business (Pros and Cons)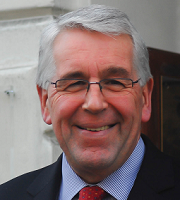 Peter Ward, Chief Executive at UK Warehousing Association
"Preparing for Brexit – Peter Ward, Chief Executive UK Warehousing Association"
If you import or export goods, whether you're a logistics user or a logistics service provider, you need to know about important changes to rules, regulations and procedures as the UK exits the European Union. Peter Ward will provide an overview of what is needed and where to find essential information to prepare for Brexit, covering
International contracts
Incoterms
Customs procedures and tariffs
Plant, animal and forest product (inc pallets)
Managing uncertainty in the workplace
EU Settlement Scheme and future immigration policy