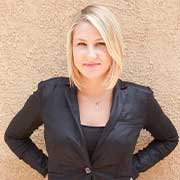 Kaya Axelsson, Net Zero Policy Engagement Fellow at University of Oxford
"Engaging for Net Zero – Tips for Activating your Supply Chain"
This presentation will cover the global science and policy pathways for achieving net zero as well as strategic interventions and social tips for engaging supply chains on the net zero journey.
Net zero as a global target, a brief overview of the science and the Paris Agreement
Examples of leadership practices in corporate net zero strategies
Engagement tips for activating your supply chain
Practical tools and resources for pledging net zero and setting out a net zero strategy
What happens if we fail to meet this target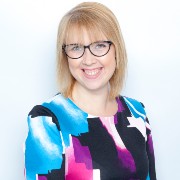 Bethany Windsor, Operations Manager at NOVUS (CILT – The Chartered Institute of Logistics and Transport)
"Inspiring the next generation of logisticians"
The logistics market struggles to attract suitably skilled workers to cater for the future. Bethany Windsor shares the perspective of young professionals on the ways in which a company's approach to recruitment and retention affects their employment decisions.
How a young professional's career journey differs from their predecessors
Key success factors for a great placement or graduate opportunity
Tangible efforts to support attraction and retention of young professionals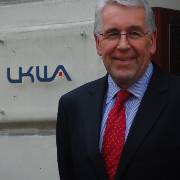 Peter Ward, Chief Executive at UKWA (UK Warehouse Association)
"Adapting Supply Chains for The Perfect Storm of COVID, Peak Season and Brexit!"
Supply chain and logistics management will be in sharp focus in the coming months as the country grapples with the challenges of COVID, whilst delivering Xmas with the end of the EU transition period on the horizon.
What effect has COVID on productivity, and will there be sufficient capacity to meet the demands of the next few months
With everything pointing to a digital Xmas, is the continued growth of on-line sustainable?
With all eyes on COVID so far this year, how prepared are traders and their service providers for 01 Jan and the new process regulations?
Peter Ward will provide insights and some helpful information to guide the audience through these impending challenges
"International Trade Transition – 100-day countdown to post-Brexit business" – Presented by: Lucy Sutcliffe, National Customs Duty Director at Baldwins Accountants
"Supply chains 2021: What could change and how to prepare" – Presented by: Alex Veitch, Head of Multimodal Policy at Freight Transport Association (FTA)